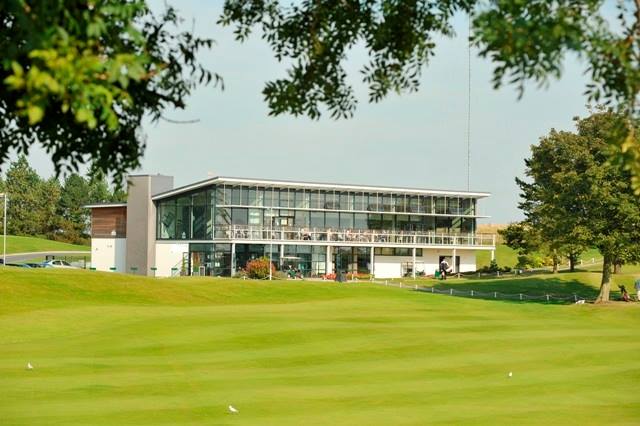 Ladies Victory for Castlereagh Hills Golf Club
July 30, 2018
Two of Castlereagh Hills Golf Course Ladies, Gillian Erwin and Phyllis Scott, came 4th in the Ulster Area Final of the ILGU Australian Spoons Stableford Greensomes Competition, played at Tandragee on Tuesday 24th July.
Gillian and Phyllis are now representing Castlereagh Hills Golf Club and Ulster at the All Ireland Final in Athlone at the end of August.
Well done Gillian and Phyllis, what a fantastic achievement!
Good luck in the Final, we will all be rooting for you.