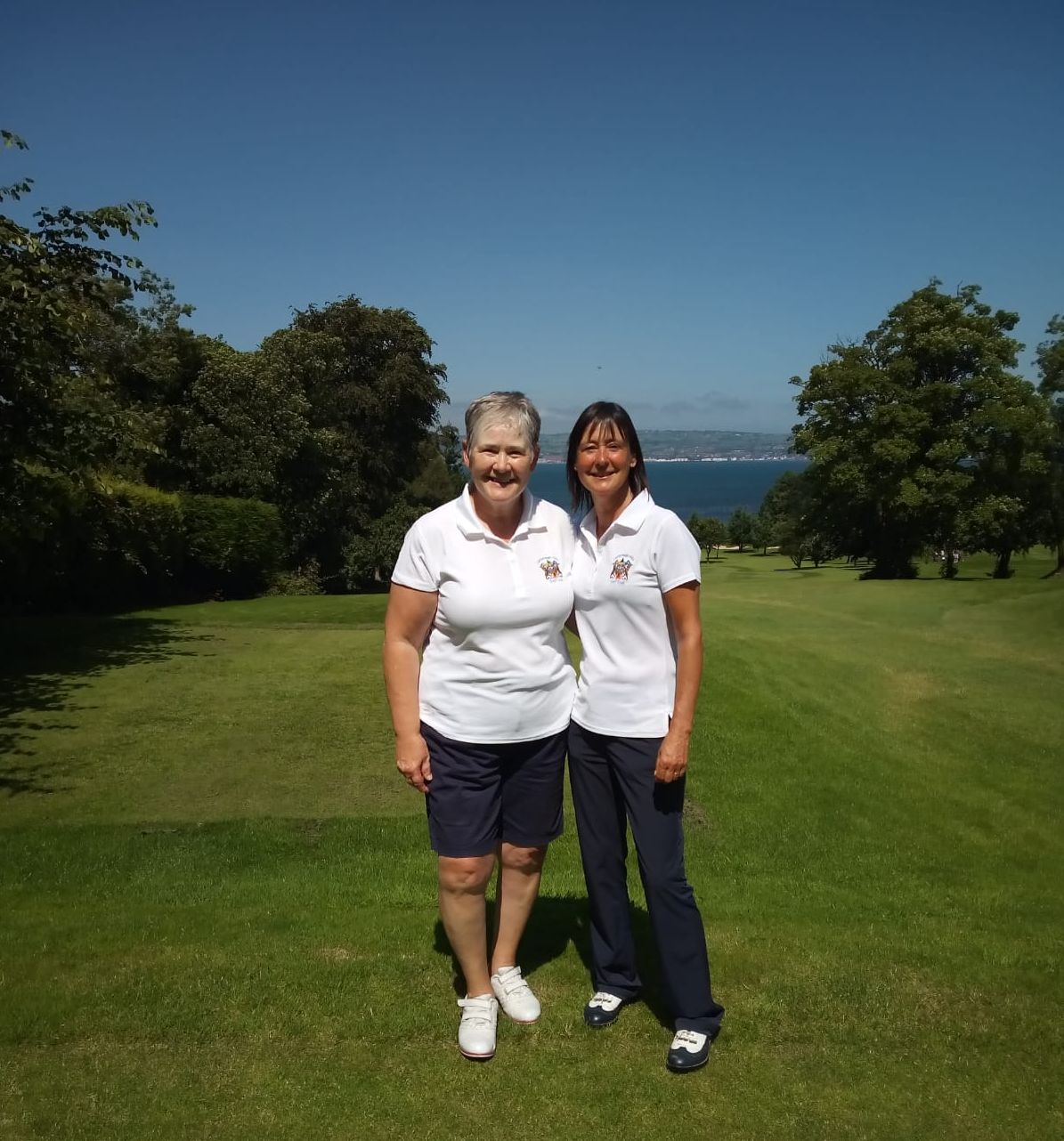 Australian Spoons District Final Success
July 30, 2019
We would like to congratulate Club Members Geraldine Haire and Janice Hartly on their success at the Australian Spoons competition, held at Royal Belfast Golf Club on Tuesday 23rd July. Geraldine and Janice won the District Final with a score of 37 points and will now progress to the All-Ireland Final which will be held at Portarlington Golf Club, Co. Offaly on Monday 26 August. They will compete with four other qualifying pairs to try to win the Australian Spoons for their respective clubs and the Ulster District.
This is the second consecutive year that a pair from Castlereagh Hills Golf Club have progressed to the All-Ireland Final, the trend being set by last year's pair Gillian Erwin and Phyllis Scott.
Congratulations Geraldine and Janice. Good luck in the final!