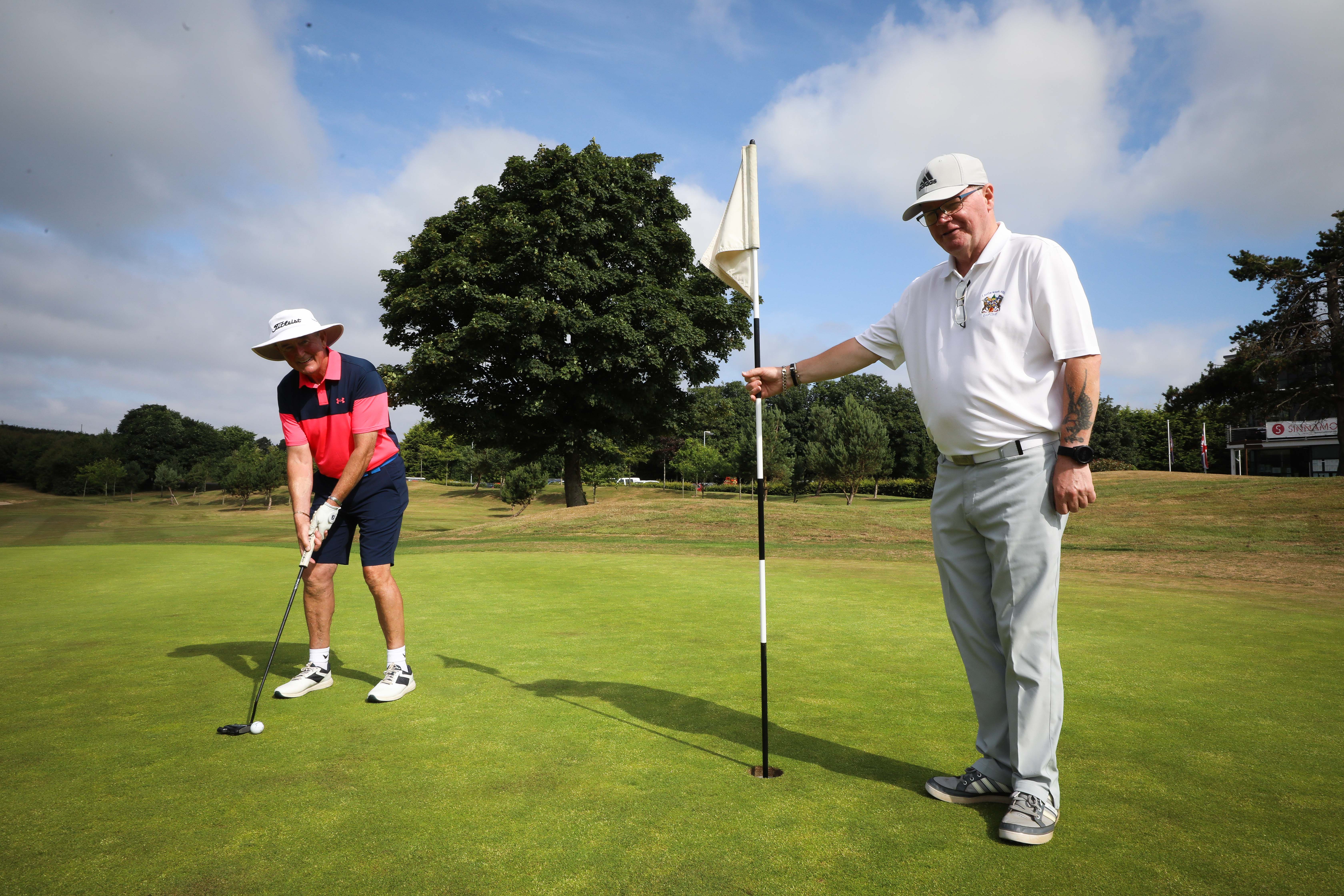 President Day 2021
August 24, 2021
A great day of golf, food and sunshine was enjoyed by all those who attended Mr Wilson Johnson's President's Day at Castlereagh Hills Golf Course on Saturday 24 July 2021.
Councillor Sharon Skillen, Chair of the Leisure & Community Development Committee stopped by to meet some of the golfers taking part.
Click here to view photos from the day.