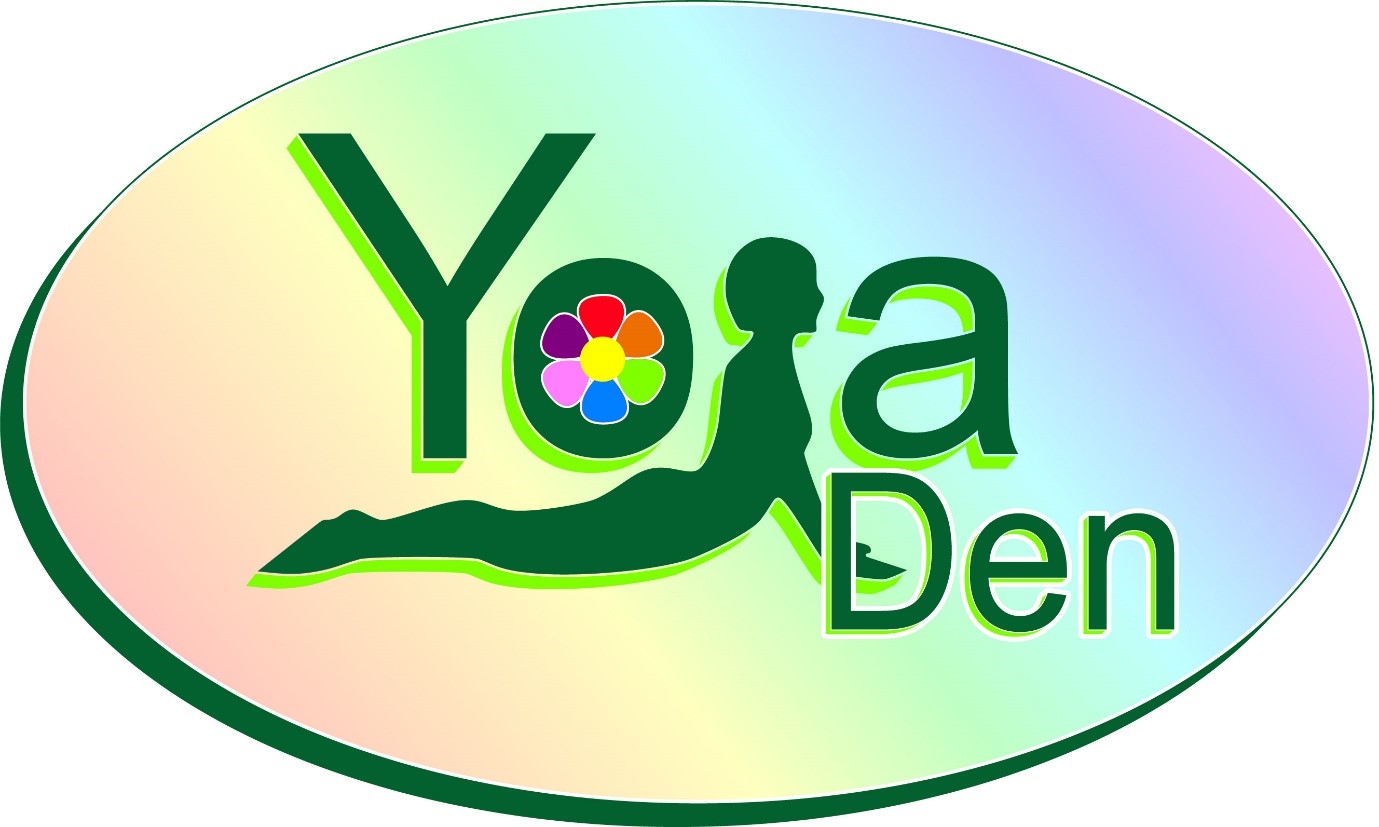 Yoga for Golfers
February 26, 2020
IMPROVE YOUR GOLF THROUGH YOGA
Denise is qualified to teach Hatha Yoga, Yin Yoga and Yoga Meditation. With a Masters Degree in Health Promotion, Denise is passionate about fitness, physical and mental health and well-being. She has recently undertaken training with Sarah Ramsden, former yoga teacher at Manchester City and Manchester United Football Clubs.
Denise's style of yoga is functional, not just making nice shapes. As we age, we become restricted and stiff as a result of our lifestyle. A regular yoga practice can prevent this and in time, improve the restrictions, leading to increased flexibility. Denise is an advocate of the benefits of a regular yoga practice and has a particular interest in the benefits of, and the need for, relaxation and stillness of mind in an increasingly stressful society.
YOGA FOR GOLFERS
For a golfer, a regular yoga practice will fine tune your body, improving strength and flexibility. Improved flexibility will allow a greater range of motion resulting in a more powerful swing. Yoga builds endurance and focus. Improved concentration, focus and endurance will assist your game for a longer period of time on the course. Yoga poses will improve your balance and stability so when you find yourself in an awkward position, you will be more grounded and flexible to deal with the situation. A regular, targeted yoga practice can optimize your game increasing your chance of a hole in one.
INTERESTED IN TRYING YOGA?
Join us at Castlereagh Hills Golf Club on Mondays 9th, 16th, 23rd and 30th March 2020 from 10.30 to 11.30am for a block of 4 taster sessions.
Class size will be limited to ensure all participants get adequate support during the classes.
The investment will be £35 for the 4 sessions.
For further information and booking contact the reception in the Clubhouse.